Empowering Workplace Wellness
Enterprise Wellness Solution
Empowering Workplace Wellness
Your Proactive Enterprise Wellness Solution
The Wellness Solution brings together all wellness programming onto a single platform. This integration helps create a seamless and cohesive experience for users, making it easier to access and engage with different wellness initiatives.Wellness combines health data with innovative technology to boost the health and wellbeing of your employees, customers and business. Gamification elements, such as rewards, badges, and leaderboards not only can make wellness activities more enjoyable & competitive but also boost engagement and motivate individuals to participate actively. By combining technology, data, and gamification, the Wellness Solution taking a progressive approach to workplace wellness, striving to create positive and lasting changes in the well-being of employees, customers, and the overall business.
By combining health metrics & innovative technology, the platform emphasizes a data-driven approach to wellness. Utilizing health data can enable personalized and targeted wellness interventions for employees, customers, and the business as a whole.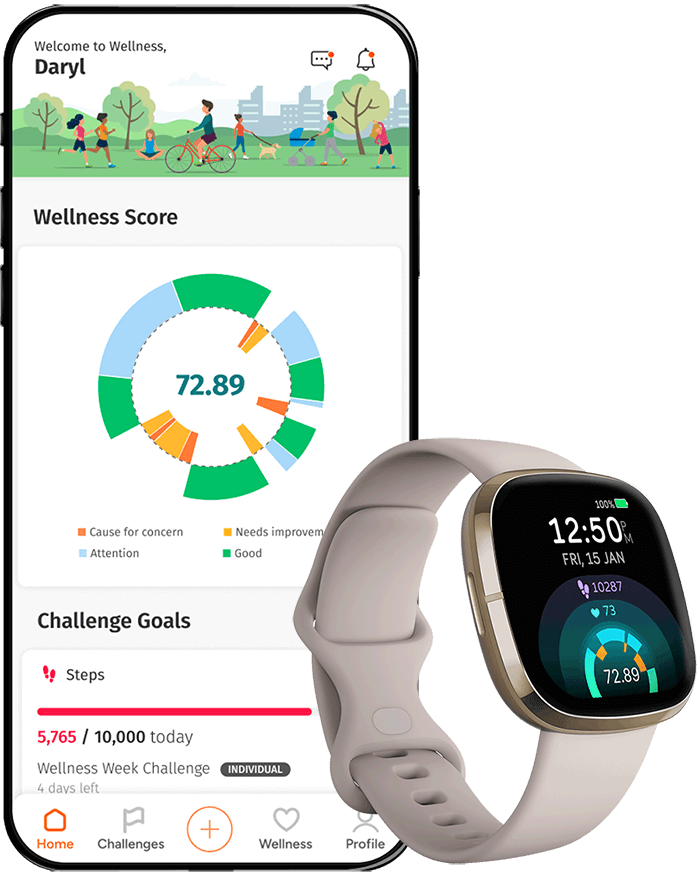 Real-time Health 
Assessment 
Real-time health metric assessment assures that platform can provide instant feedback on health data, helping users understand their current health status and track progress over time, ultimately driving impact in the form of an engaged and productive workforce.
Enhanced Engagement, Loyalty & 
Productivity
By promoting engagement through challenges and real-time feedback, the Wellness Solution aims to boost loyalty among users, leading to a more productive and motivated workforce. Employer can gain better employee's health trend to drive informed wellness strategy in a multitude of ways.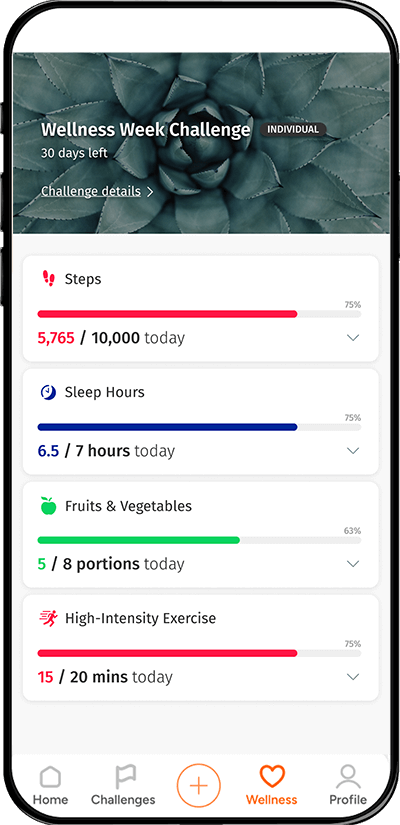 Introducing Workplace Challenges to work towards active workforce
Our Wellness platform delivers a customisable and complete wellness program to support employees in their wellness journey.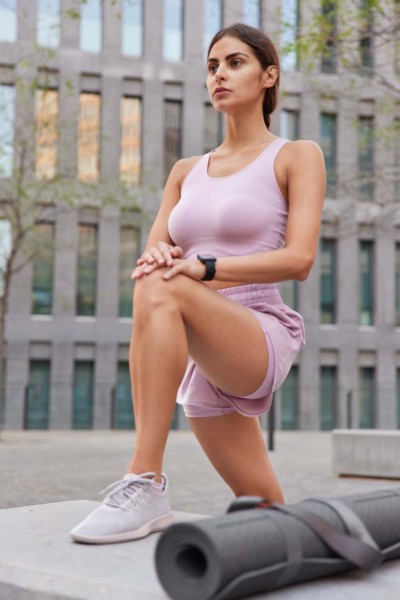 Algorithms combine free-living wellness & health data from wearable devices, vital signs monitoring (VSM) devices*, health & lifestyle questionnaires, and AI risk prediction models.

A Cumulative Health Score Provides A Motivational Tool For Users To Identify Areas Of Focus In Their Diet And Lifestyle.

This Score Is Based On Established Hazard Ratios And Data From Published Scientific Literature.

The Calculation Is Adapted To Different Population Groups Where Variable Risk Factors, And Differing Hazard Ratios Relating To Their Levels Of Risk
Wellness Challenges And Gamification
Fun, interactive and customizable challenges available to boost employee health, performance and well-being across multiple dimensions of health. With personal, individual, and group challenges, employees can collaborate, communicate, and motivate!
Wellness Care helps corporates achieve workplace wellness and build positive lifestyle habits, supporting personalised health & wellbeing. All our challenges are inclusive for people with disability to walk by switching off steps (walking and running).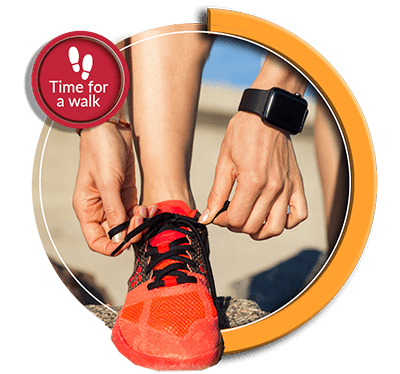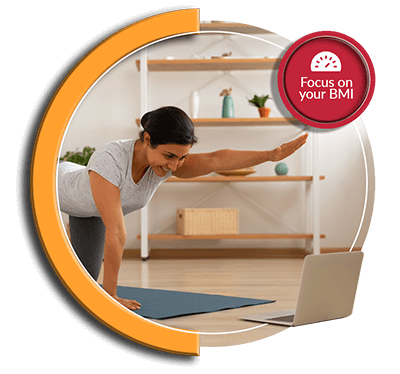 Wellness care create health coach-led or self-directed challenges program for the employees.  With dedicated Health Mentor, user can enable communication tools, facilitate one-on-one messaging to track and engage the path to Wellness. Timely nudges and notifications are sent out by the coach based on daily health analysis.
Employees earn points by completing monthly wellness activities that can be verified. An employee incentive programme encourages healthy habits, and a key motivator to drive engaged and happy employees.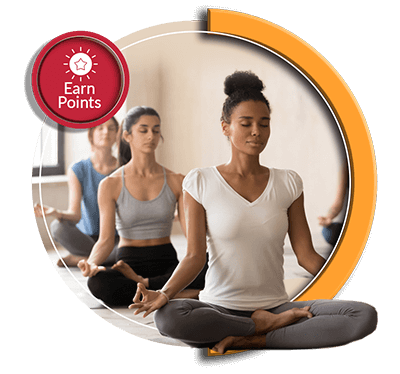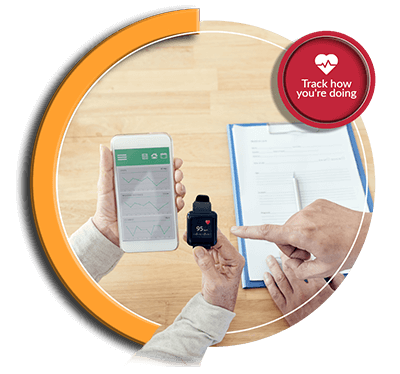 Content Driven Engagement
Wellness Care provide value by crafting content to leverage employee experience one person at a time, combining daily wellness analysis, challenges, exercise and dietary needs at your fingertips.
Data Security and Privacy
Data security and privacy are of paramount importance to the members and organisations we serve. Our commitment and capability towards data protection, we are accredited with the Health Insurance and Portability and Accountability Act (HIPAA) in the United States and General Data Protection Regulation (GDPR) in Europe.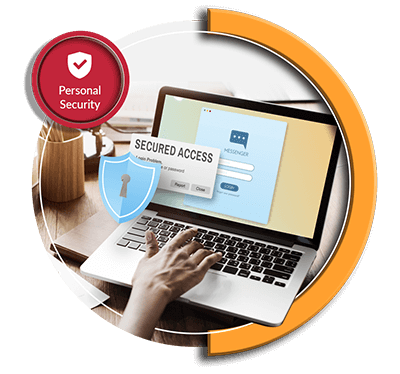 Key Features of Wellness Care
A Simple way to monitor patients remotely
Frequently Asked Questions