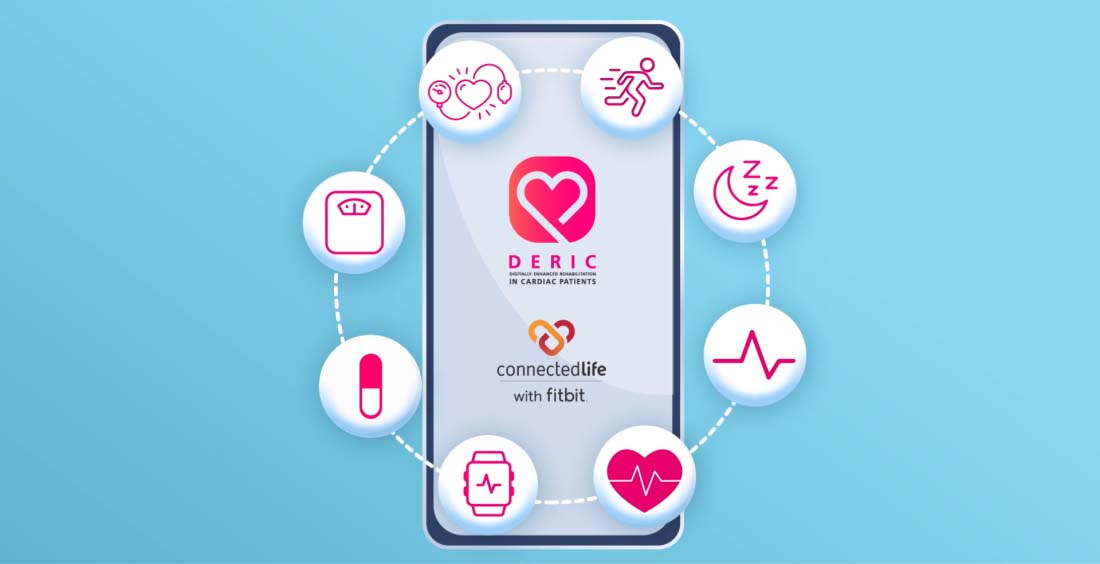 Tech collaborative works with NHS to test new care platform for cardiac patients
Tech collaborative work with Northumbria Healthcare NHS Foundation Trust to test new care platform for cardiac rehabilitation:
We are excited to announce that NHS to take part in the trial of the Digitally Enhanced Rehabilitation in Cardiac (DERIC) care platform.
The platform developed by Connectedlife Health and leveraging devices from Fitbit Health Solutions EMEA and Google, enables cardiac remote monitoring to be delivered to the patients in their homes.
Huge congratulations to everyone involved in this big project.
Subscribe to our free newsletter.